Aukciony.com service provides international delivery of packages and purchased items from the EU countries and Russia. For this purpose we use three shipping methods.
PACKAGE DELIVERY BY MAIL (PRIORITY MAIL EXPRESS)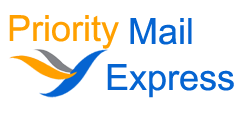 Shipping is carried out from our warehouse in Italy, if the item is sent from the EU. Packages from the EU countries are brought to our consolidation warehouse in Italy, processed and sent to the customer's country.
So, packages are delivered to your door or you can receive them at your local post office. Like in the case of purchasing, delivery of packages is paid from your balance on Aukciony.com. Average delivery is made between 1 and 3 weeks. Two advantages of sending by mail: packages from Europe can be cheap and it is allowed to send small items (i.e. fashion jewellery, jewellery, belts, hair clips) from 6,4 €.
EMS PACKAGE DELIVERY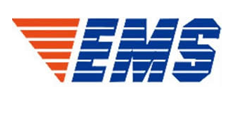 EMS service is for those who wish to have their their packages delivered to their door by a courier, thus reducing the delivery time to 6-8 days.
View shipping rates From Russia>>>
View shipping rates From EU>>>
LARGE SHIPMENTS

An item is considered to be a large shipment if it is impossible to be sent as a package to your city, and it weighs over 30 kg (there are countries where the sending limit is max. 20 kg), and larger than a package. (package maximum requirements: 150 cm * 150 cm * 150 cm but the total should not exceed more than 300 cm)
To calculate the cost of a large shipment, use calculator.

To understand the cost of delivery, the rate for sending large shipments is 480-650 € per cubic metre of the item, depending on its type.

You can send us an email inquiry or just contact our online consultant to find out the total price of the item.
FURNITURE DELIVERY
Furniture is delivered carefully packed as a part of a consolidated shipment.
OUR GUARANTEES
Even if you have not insured your package (it can be insured upon your wish), your items are protected by the guarantee of Aukciony.com.
If while checking items at our warehouse we find out they are damaged/out of order/do not correspond to your order (colour, size), we will make a 100% refund to your balance, and we will take all the care to return the items to retailers (in the case the purchase was carried out by the company).

In case of damage, loss, damage of a packaging by a postal service, it will be our responsibility to search and claim compensation.

In case of damage, loss, damage of an item or any other damage caused by our employees, we will compensate 100% of a package price.
Learn more about our guarantees >>>
EXAMPLES OF PHOTOREPORT FROM OUR WAREHOUSE:
After receiving shipment at our warehouse we send a photoreport to our client by email - 3 photographs free of charge.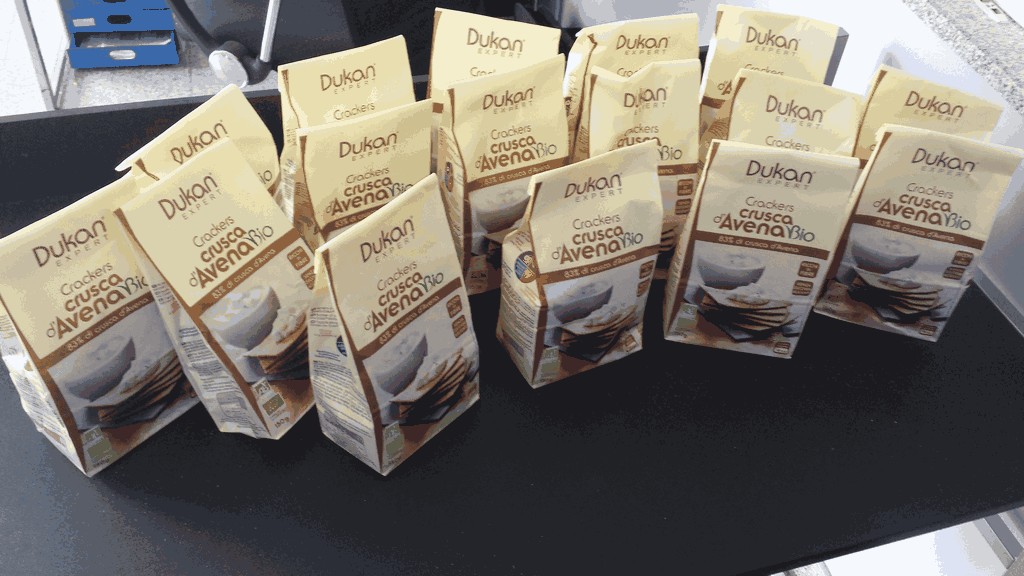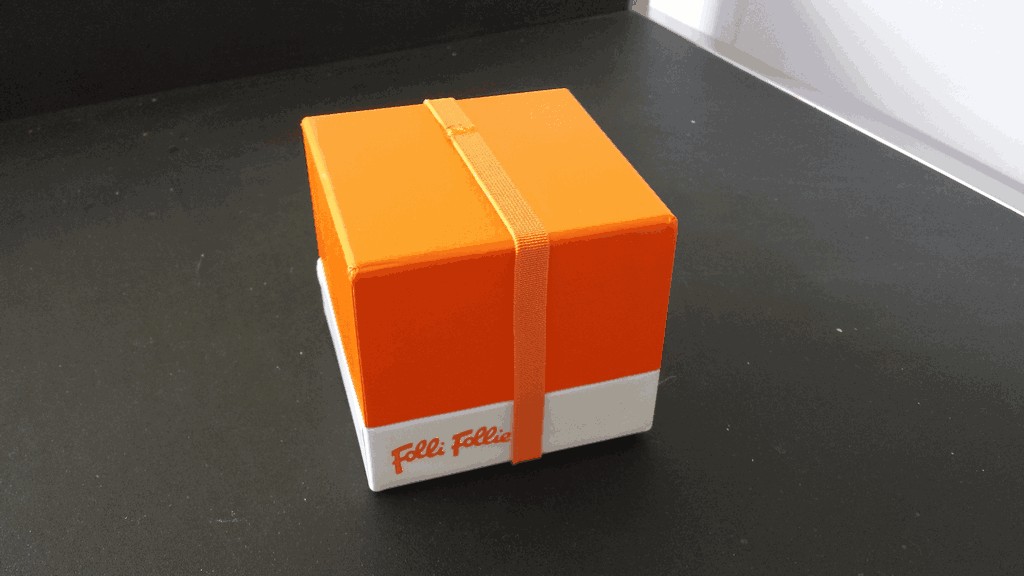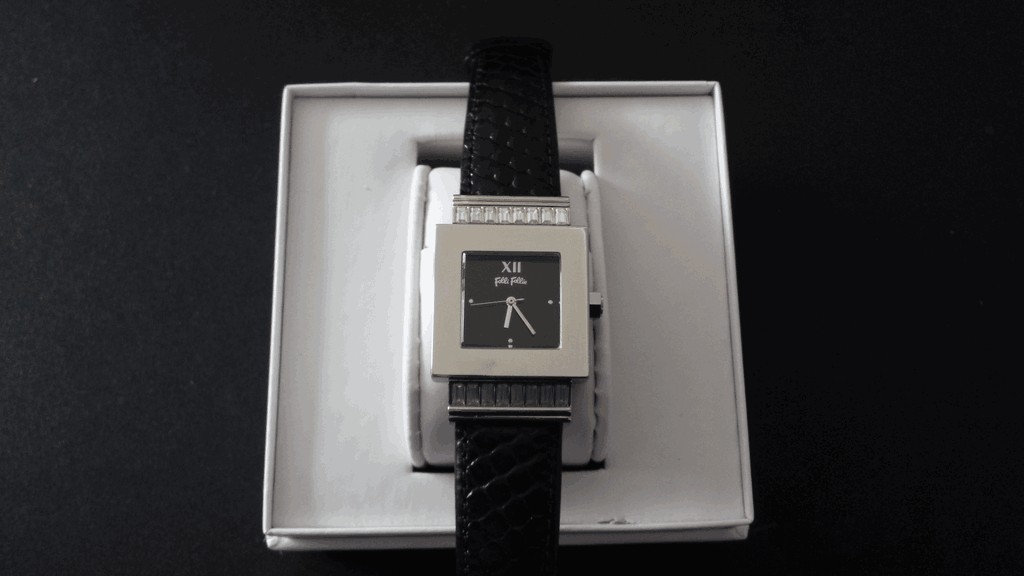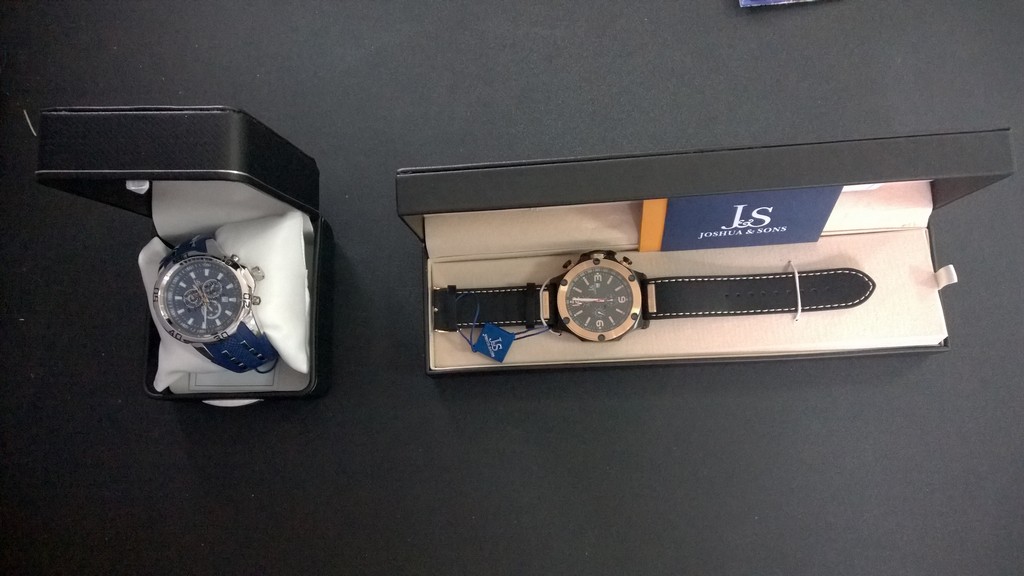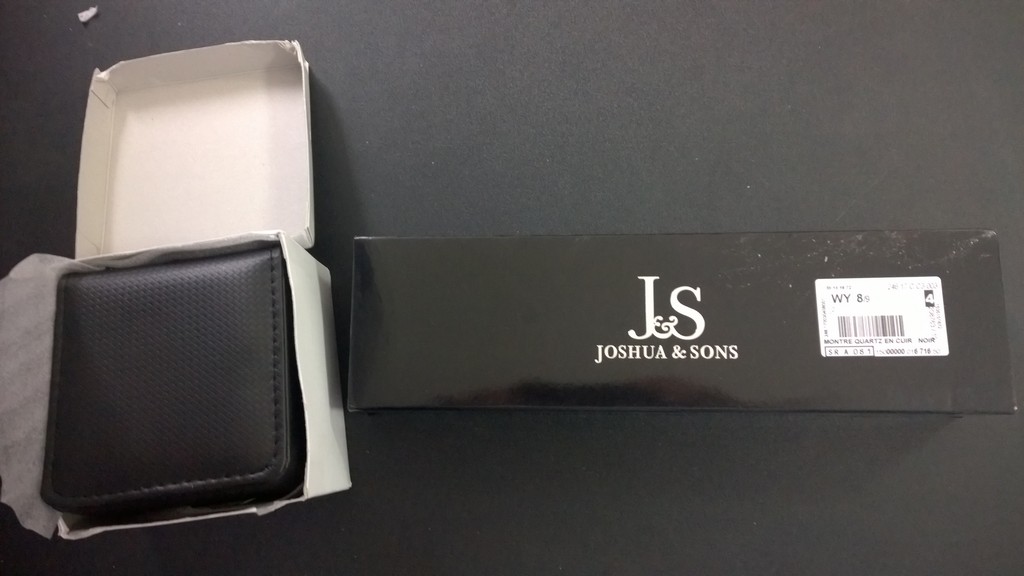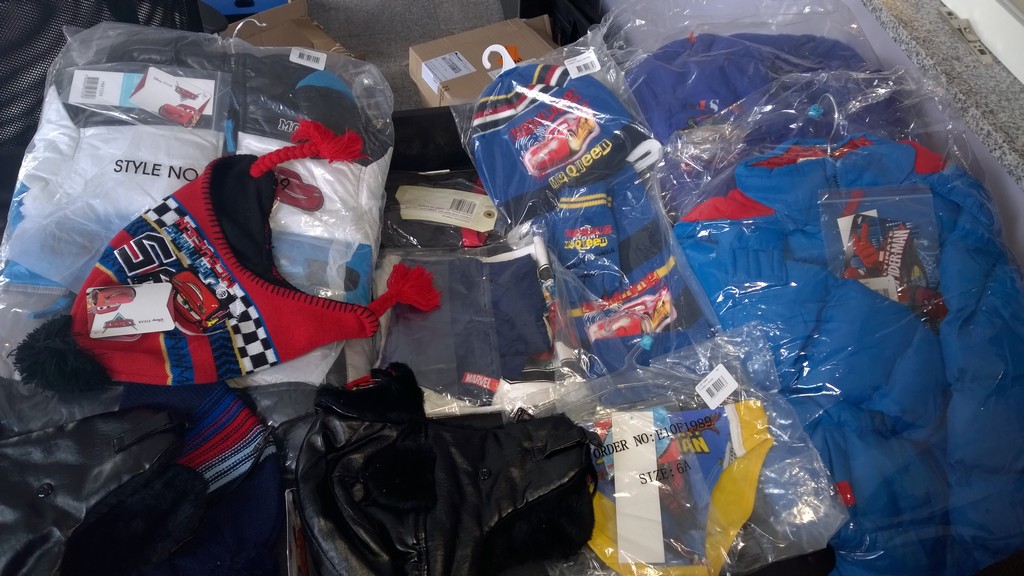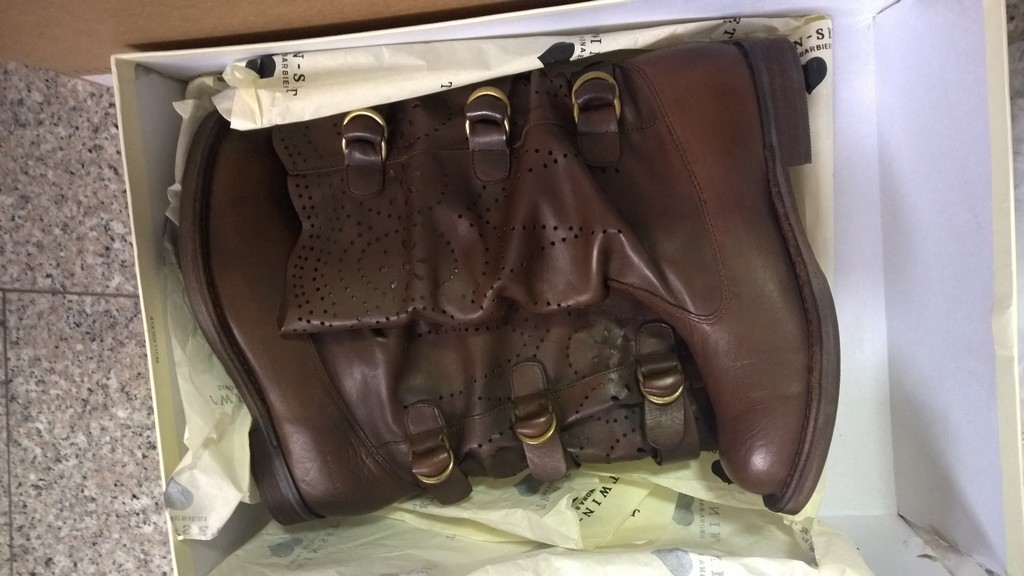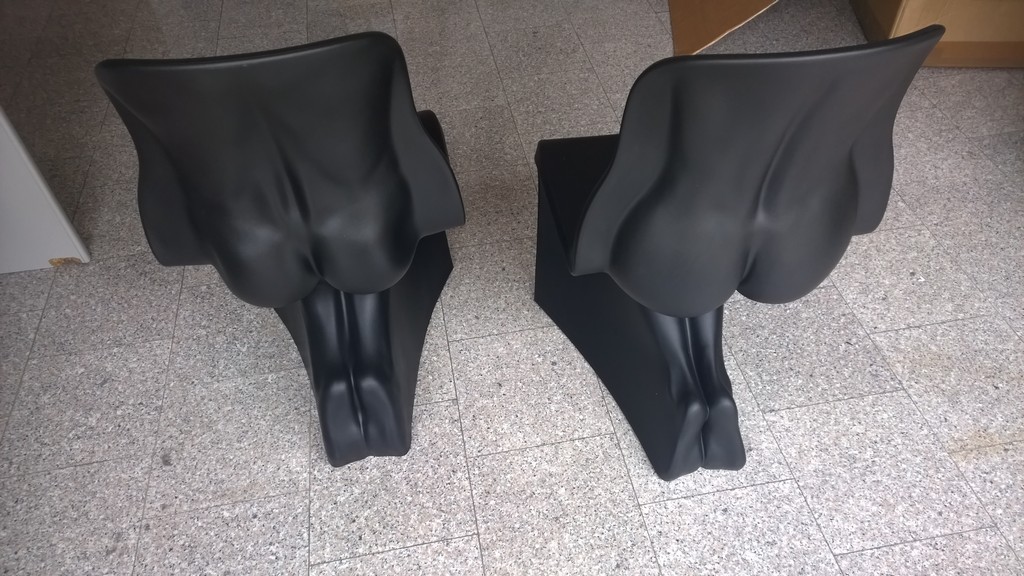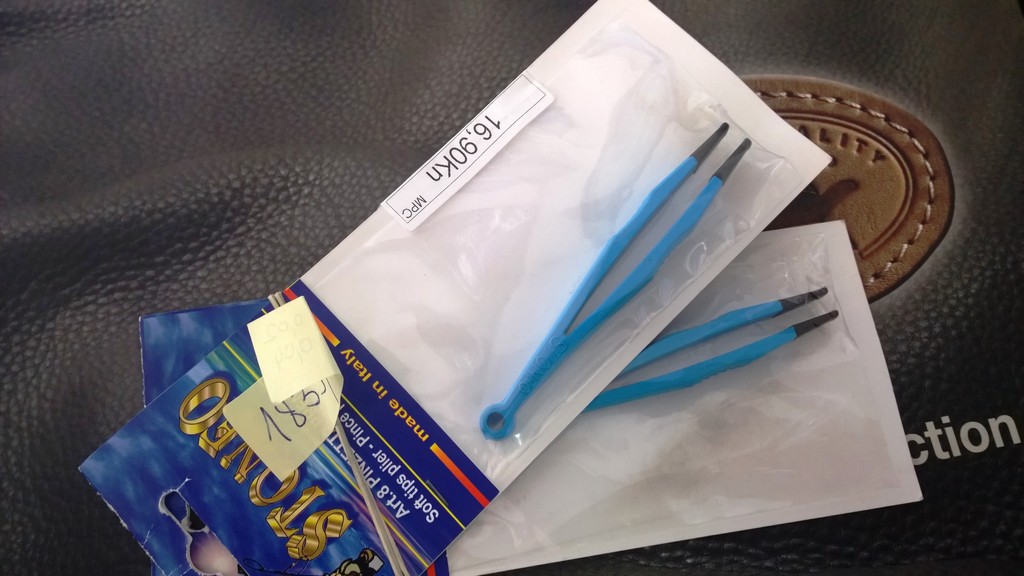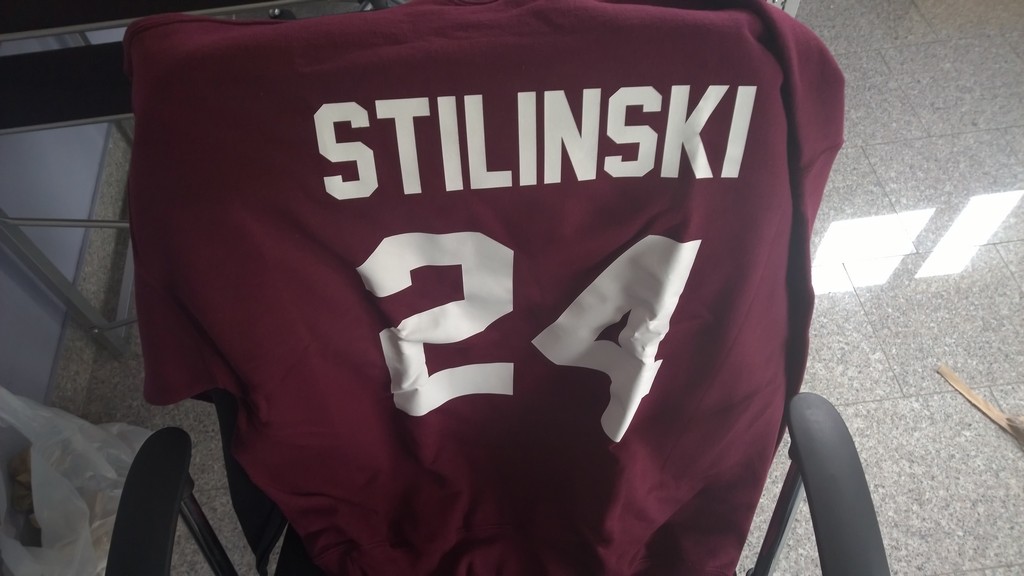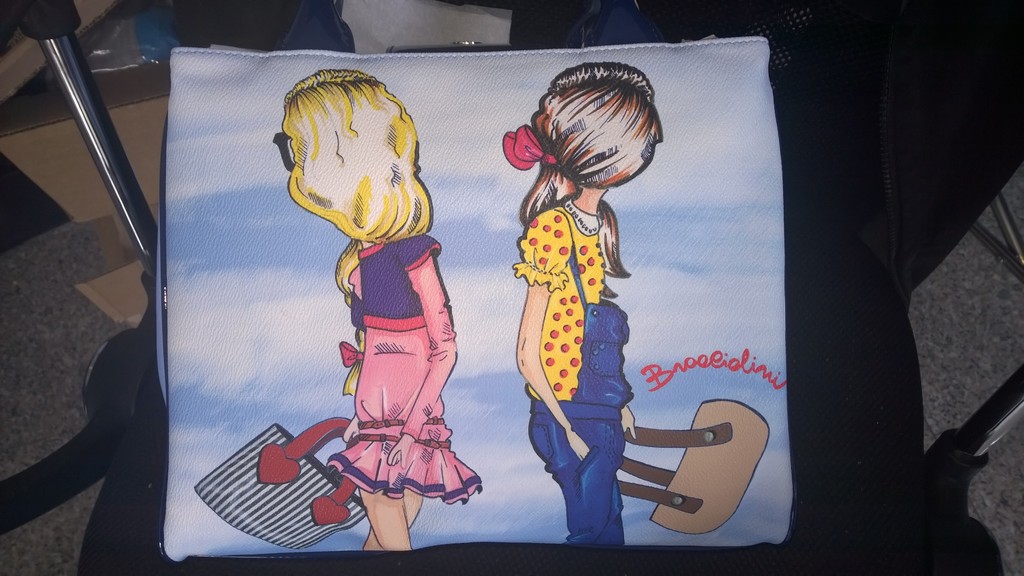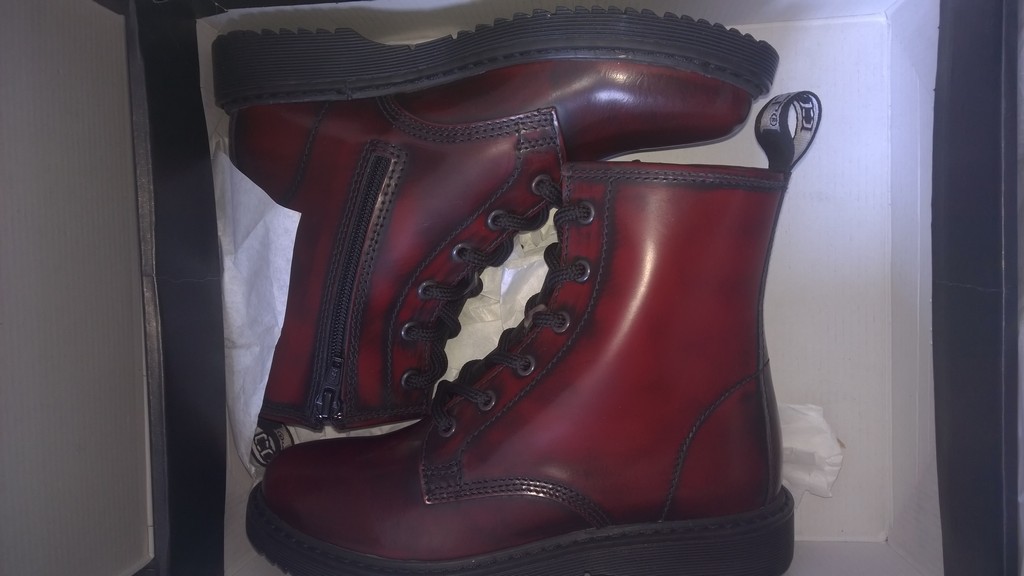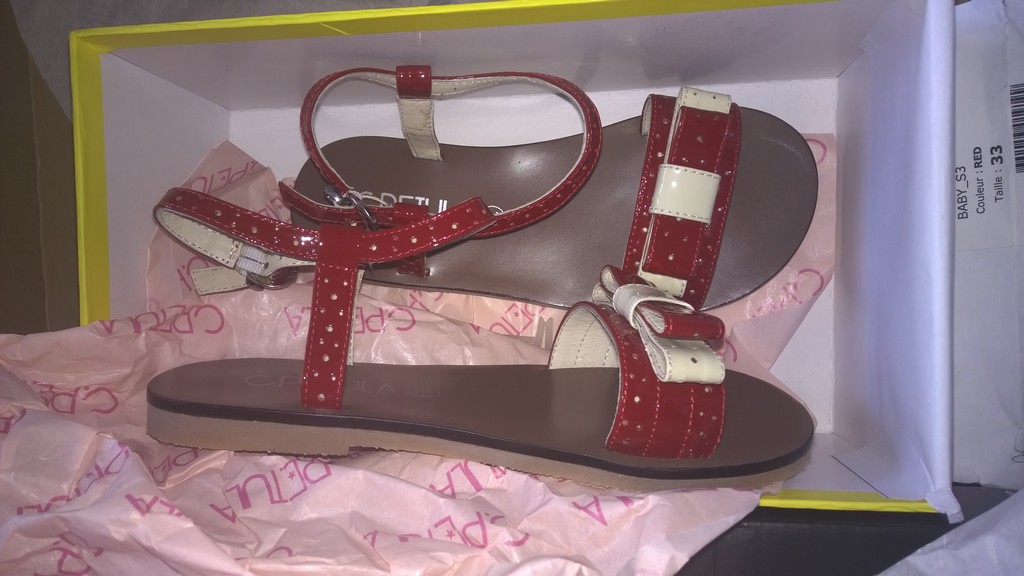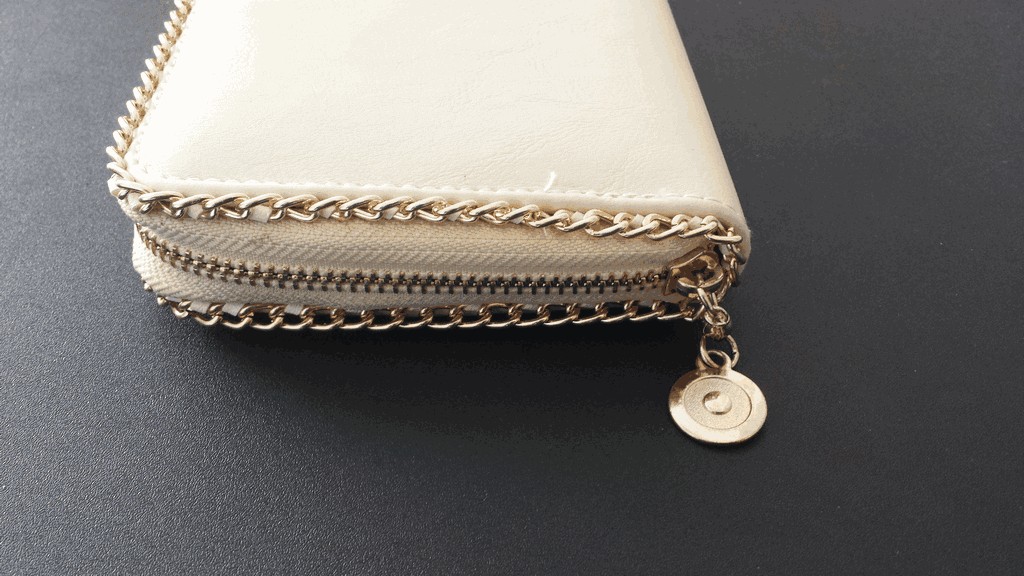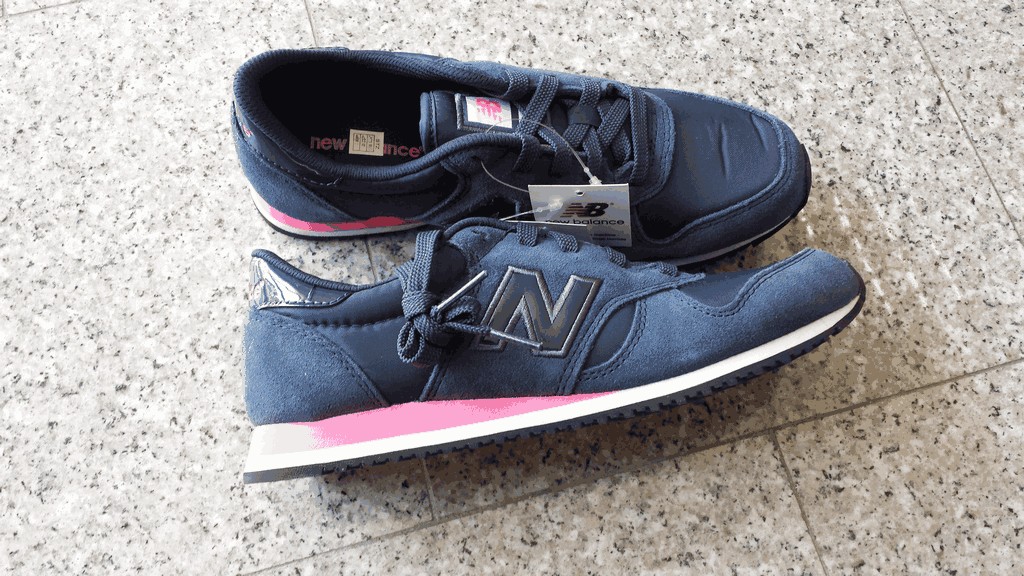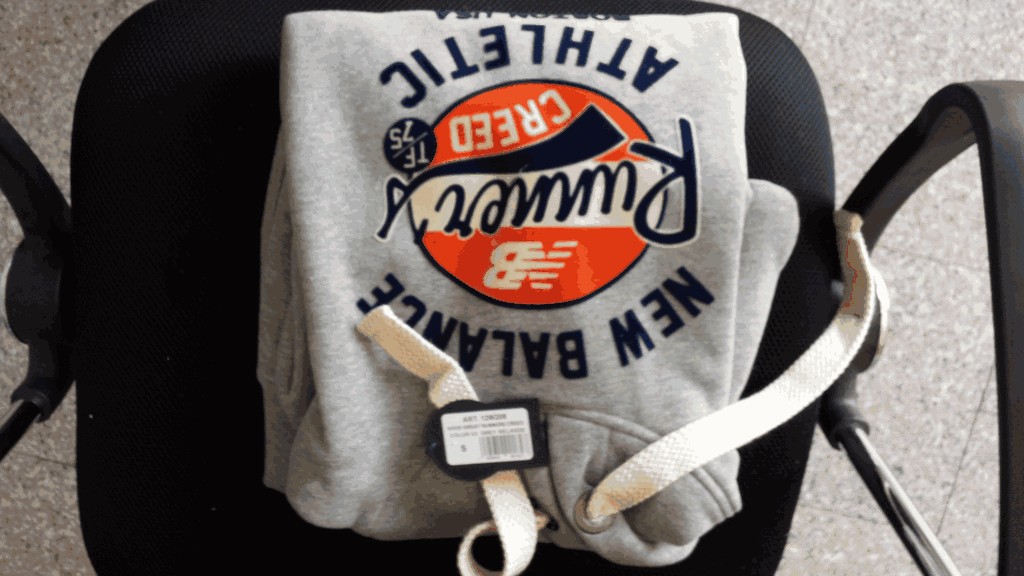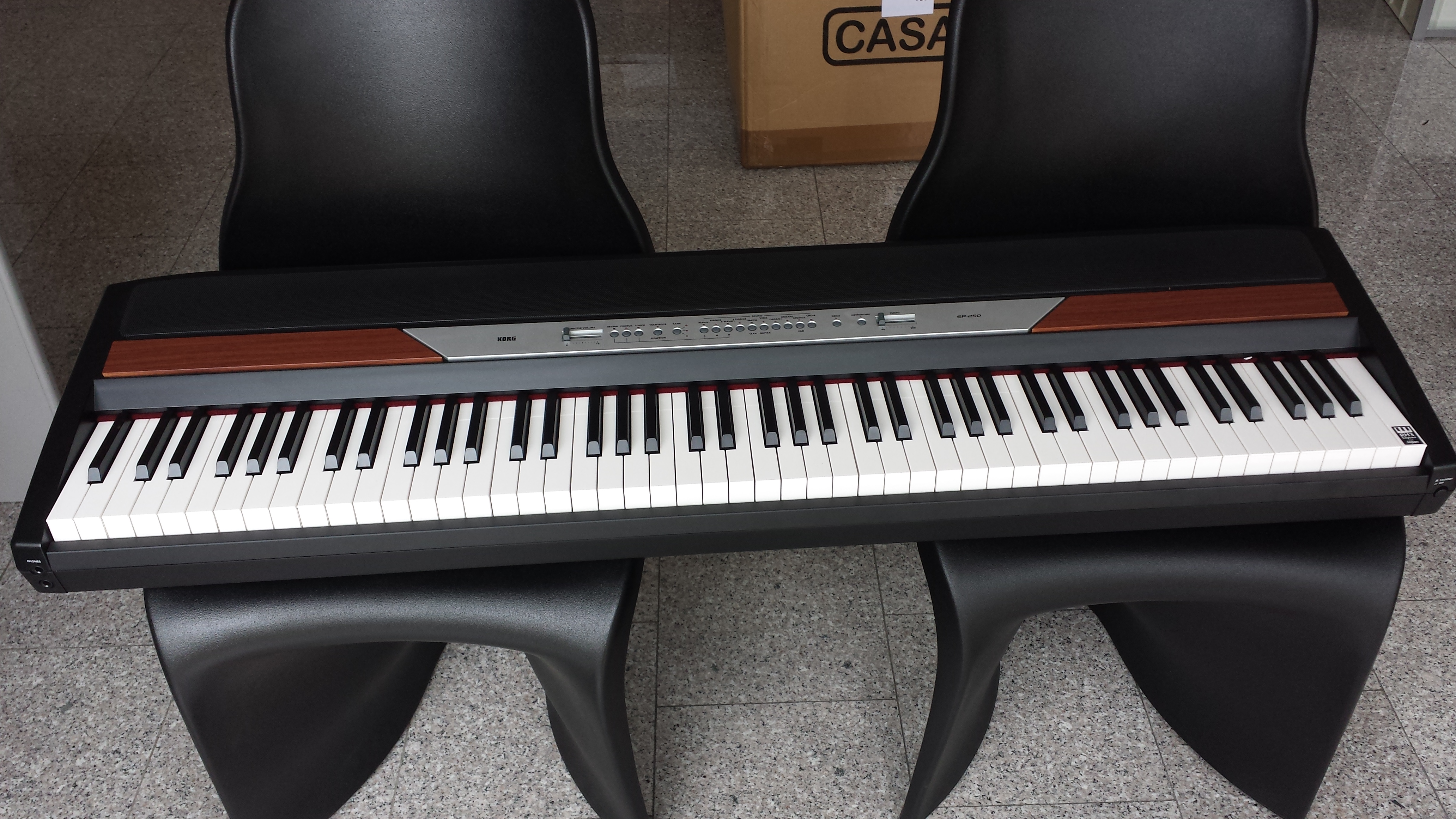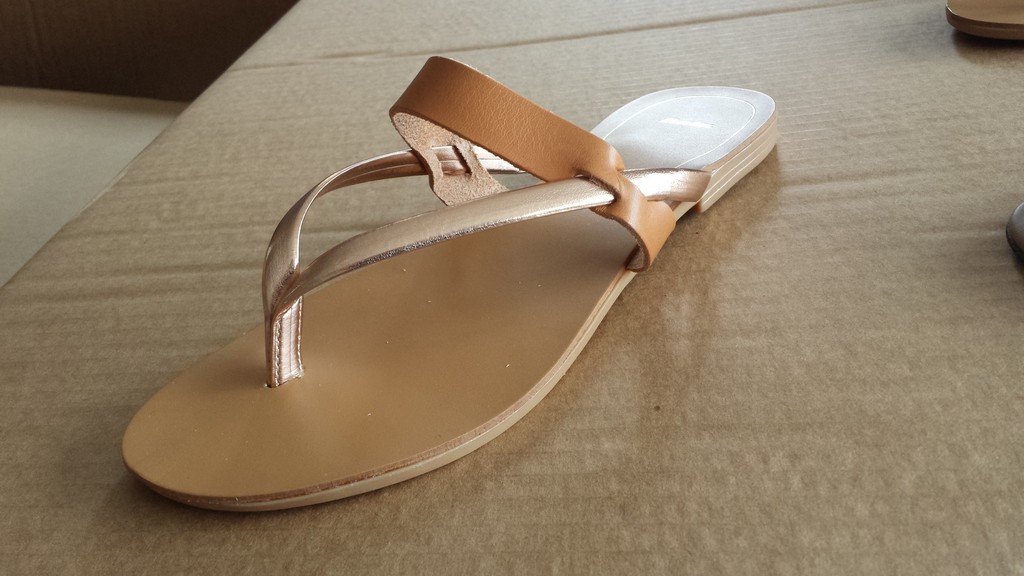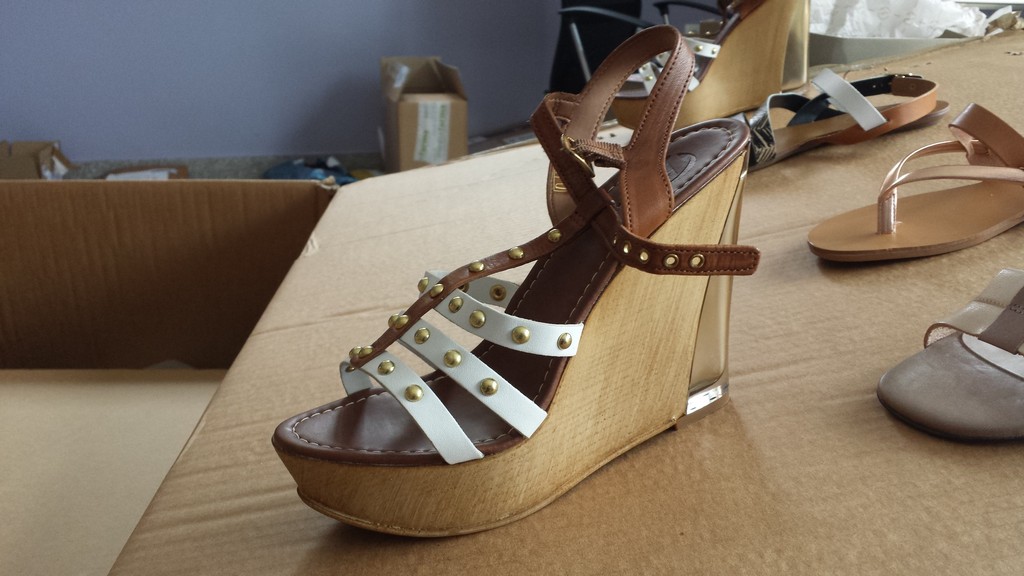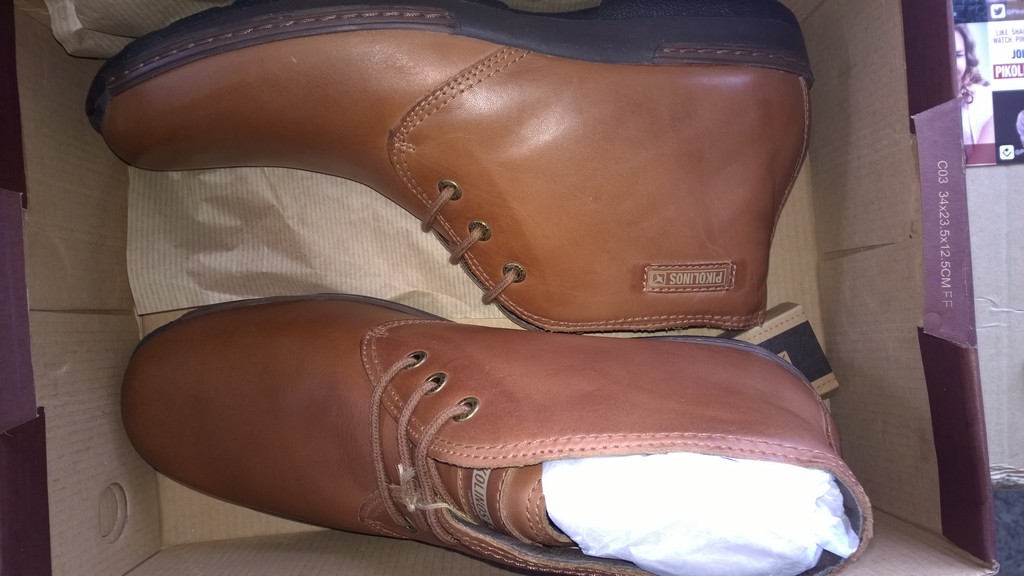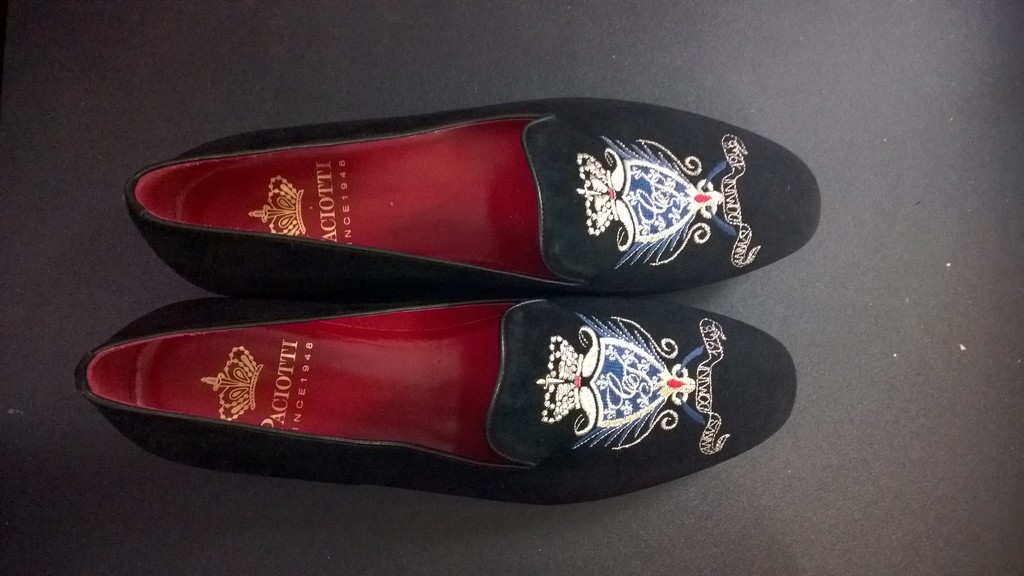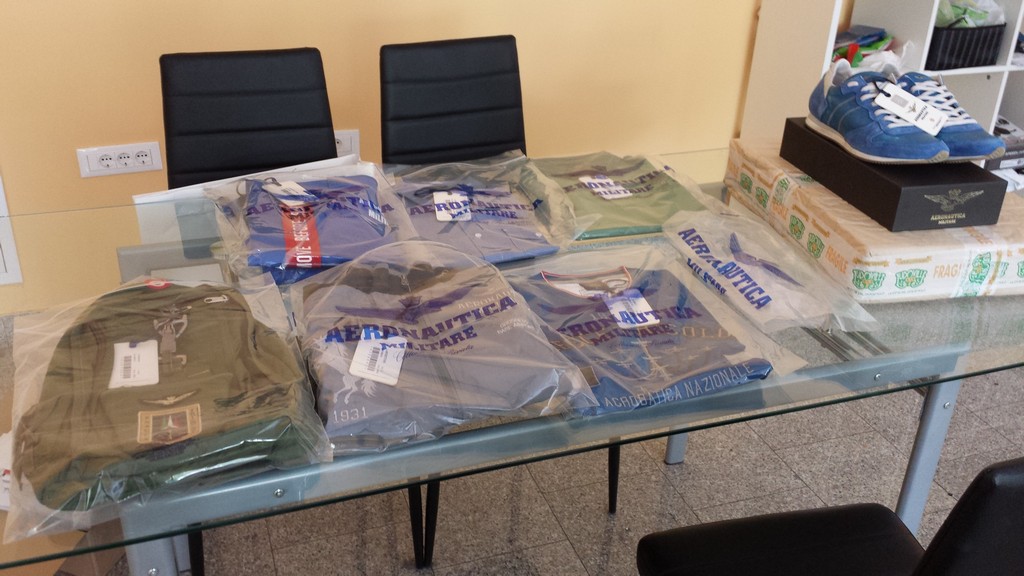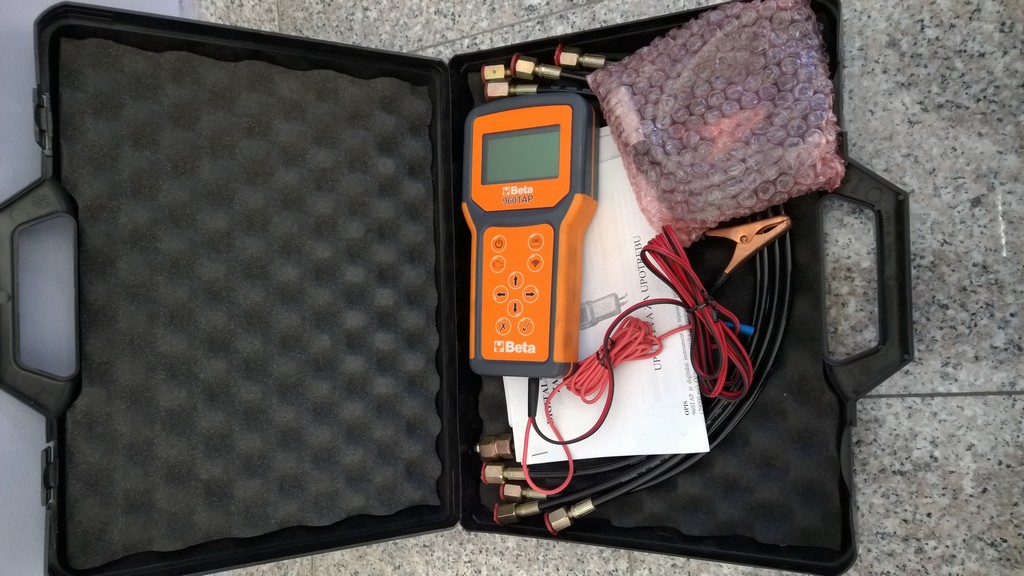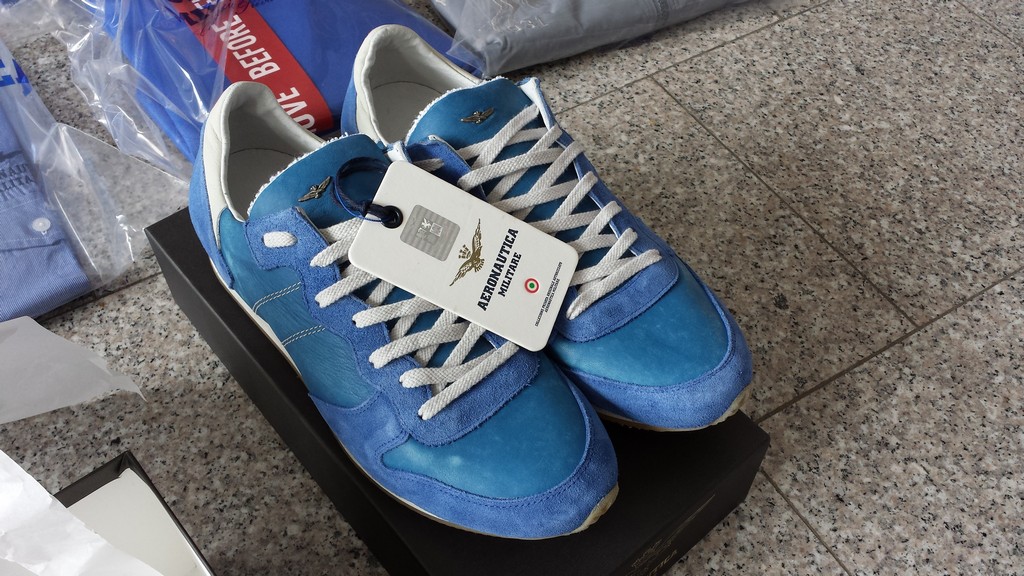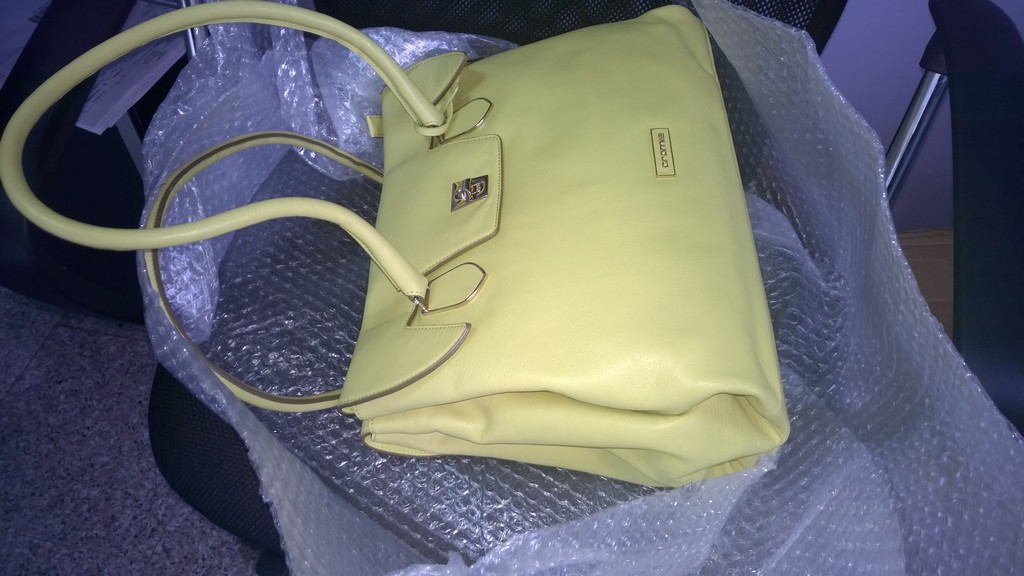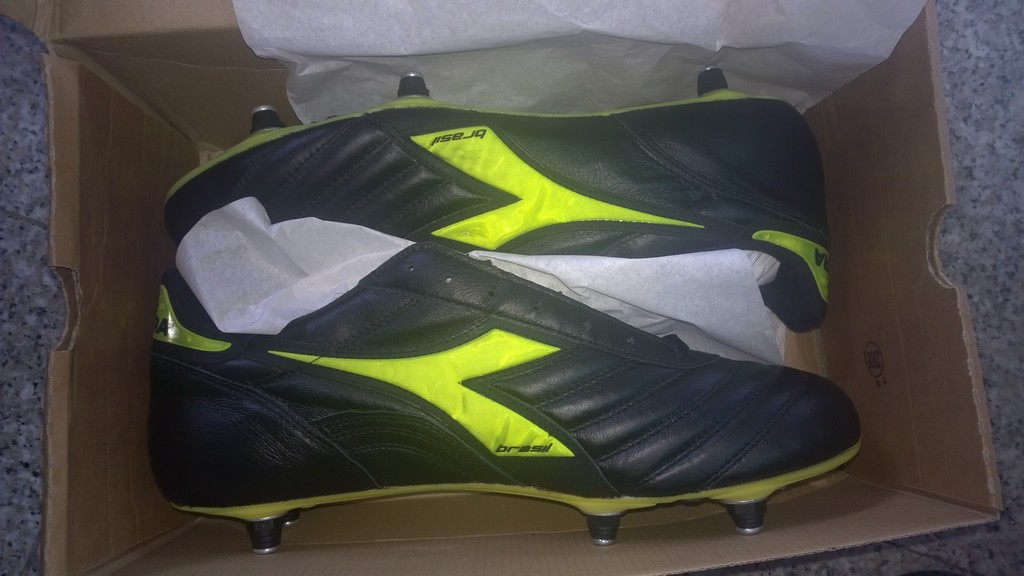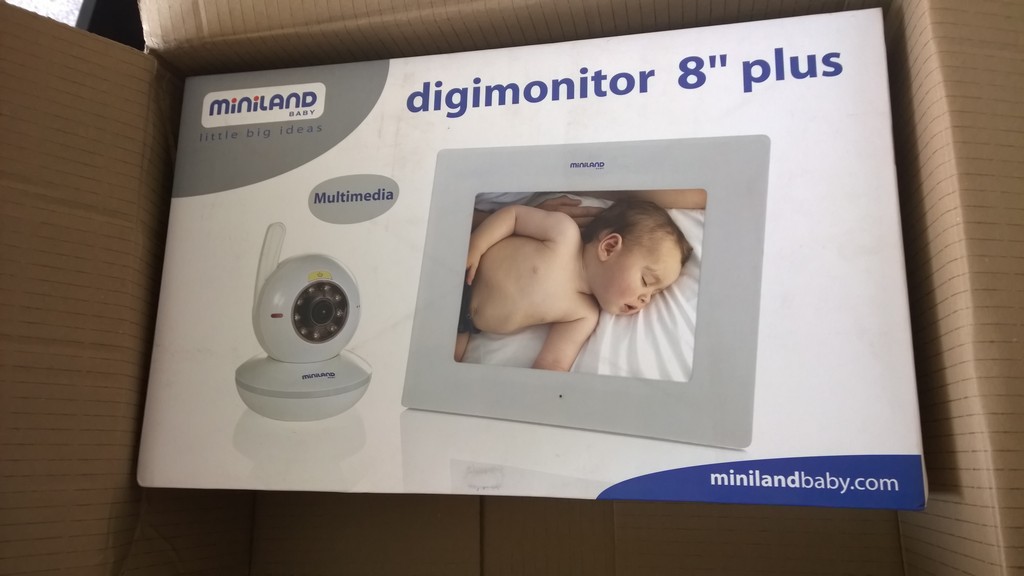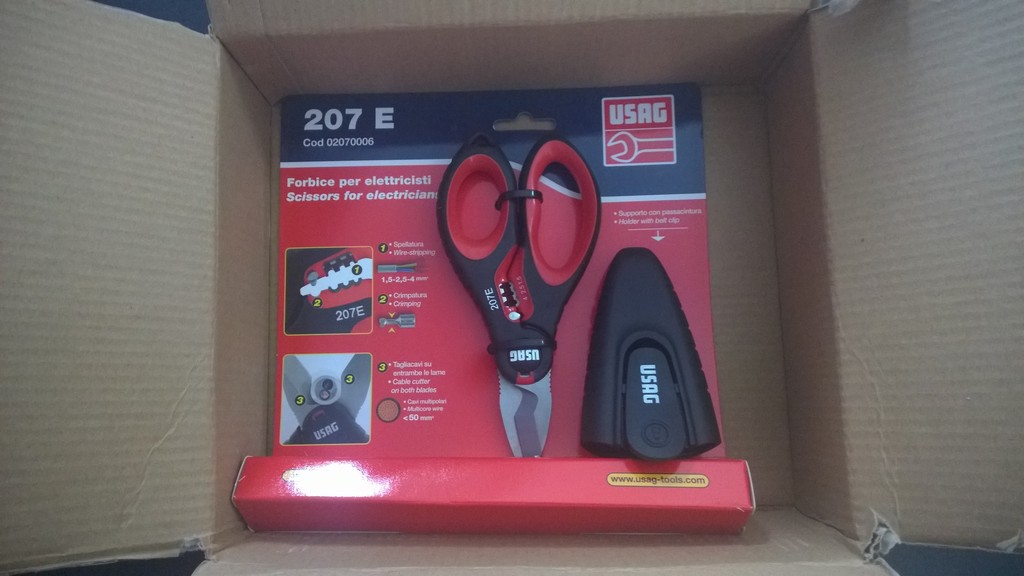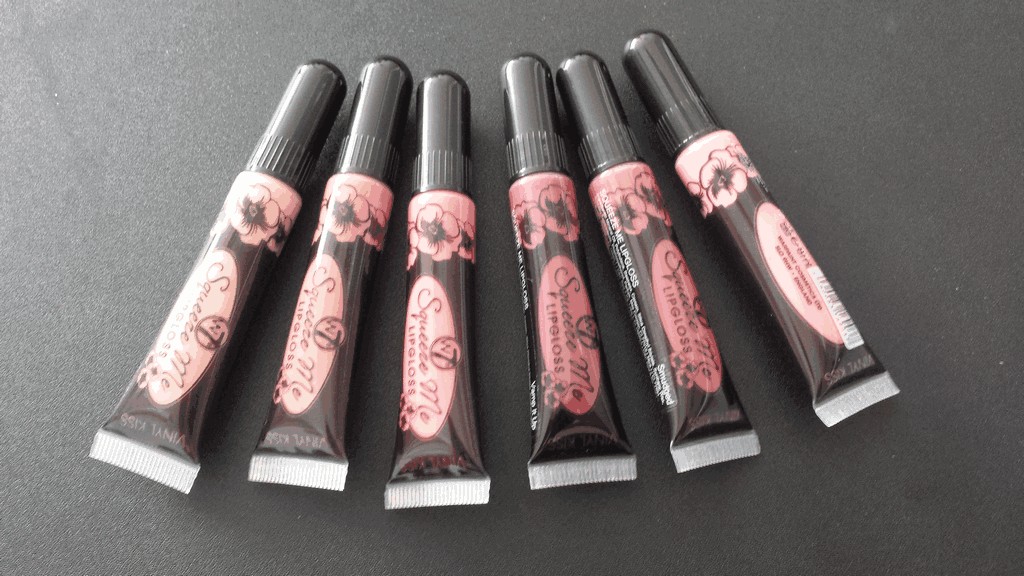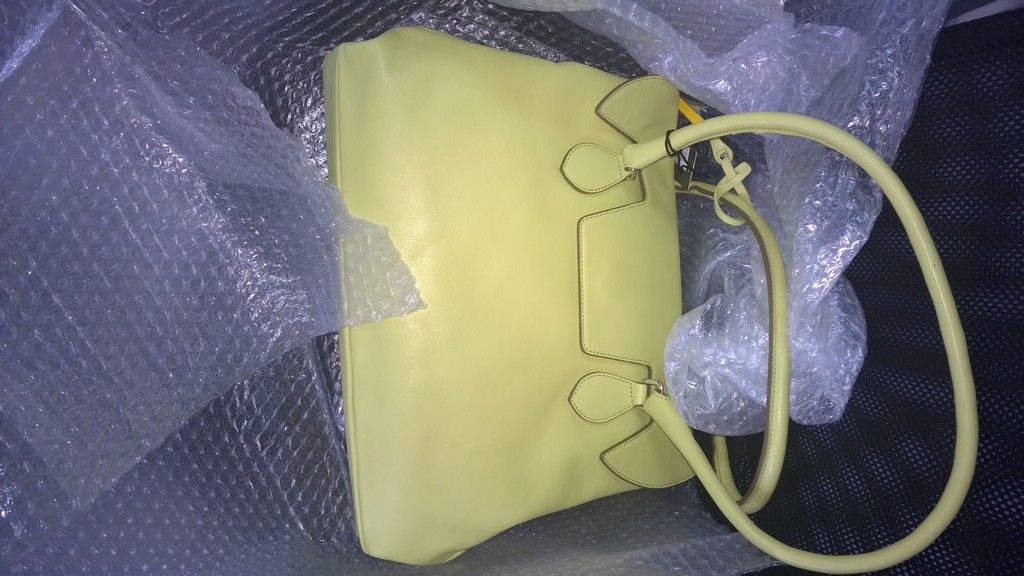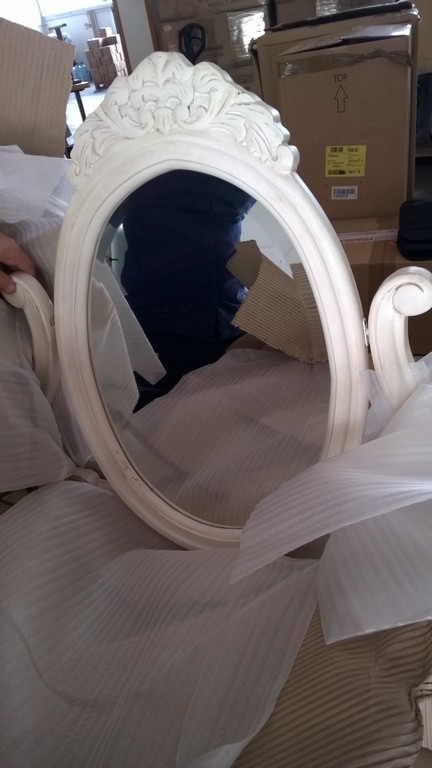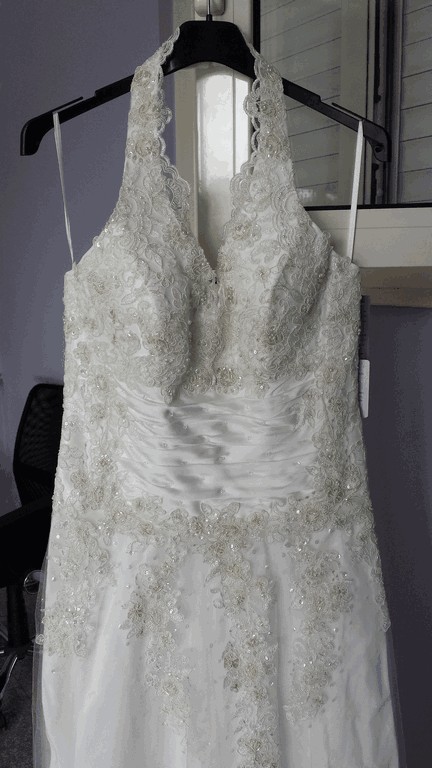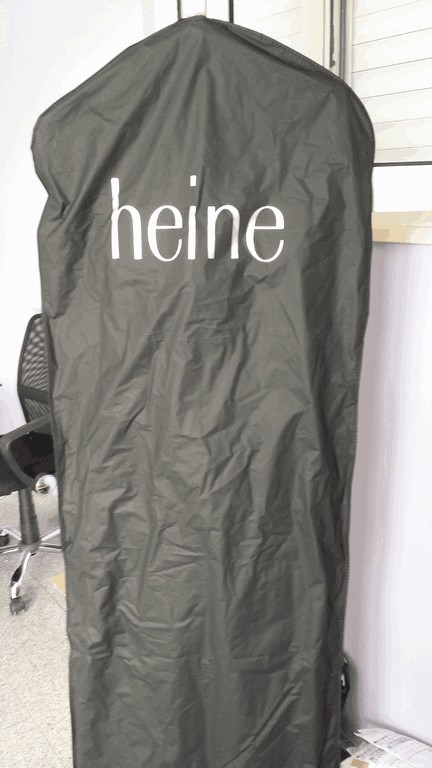 WHAT AND HOW YOU CAN PURCHASE (RULES AND RESTRICTIONS)
According to current Russian and international law, a person can receive overseas packages with purchased items (without paying customs duties) of a certain value, for example for Croatia it is 25 €, for Russia it is 1000 €, for Ukraine it is 200 €. In case of violation of these rules, one should pay customs charges according to customs receipts immediately at the post office or upon a delivery. If a price or weight of an item exceeds the stated standards, then a fee is charged in accordance with a rate schedule of a certain country.
For example:
An item is 500 €, upon delivery to your post office you must pay 500 -25 € (tax-free) = 475 €, customs charge and VAT (every country has its own) are payable out of the amount of 475 €.
We try to notify our customers that their package will arrive with an obligation to pay customs charge and add such a package to a consolidated one, or repack it into smaller packages which do not exceed the limit. Please, contact our consultants for more details.
What should people who need to have more expensive goods and oversized items delivered to Russia do? They should use the service for delivering oversized shipments from Europe provided by AUKCIONY.COM.
PROHIBITED ITEMS (SHIPPING IS IMPOSSIBLE)
For a complete list of prohibited items, please see websites of postal service in a country of a sender or recipient.
Printed and audio - video materials containing call for extremist and terrorist activities.

Arms and ammunition, tasers, sights, night-vision goggles.

Alcoholic beverages, ethyl alcohol, beer.

Tobacco and smoking blends.

Fresh fruit and vegetables.

Live plants and seeds, dried plants.

Perishable foodstuffs: sausages, dairy and fish.

Scrap and waste of precious metals.

Items of cultural value.

Documents containing current and personal correspondence between people who are not the sender and the recipient.

Explosives and highly flammable substances.